About Drilex and Gulf South Machine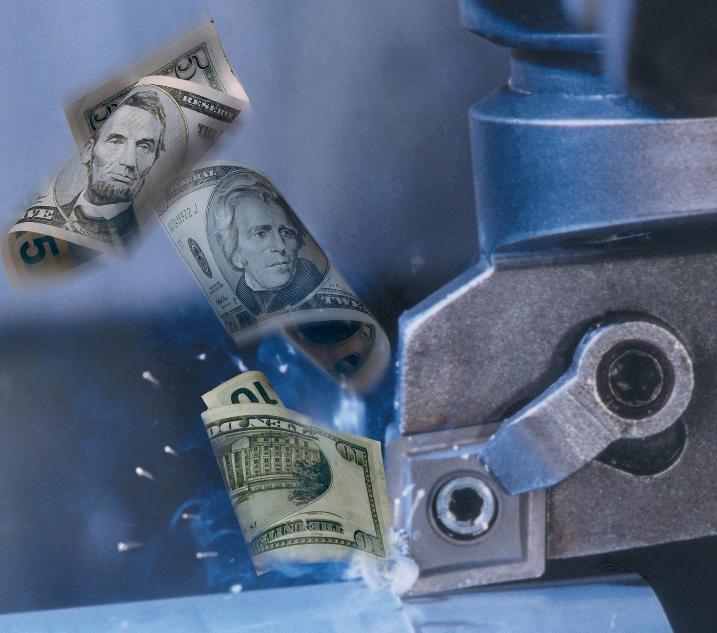 Drilex Corporation and Gulf South Machine, Inc. (GSM) are affiliated companies that share the same founding owners and professional management. GSM began operations in 1969; Drilex opened for business in 1982 as a result of GSM's growth and expansion. GSM is located 45 miles North of New Orleans in Ponchatoula, Louisiana and Drilex is located in Houston, Texas.
Our primary business is precision CNC machining, assembly, and manufacturing services. These services are provided on a job shop, contract, and supplier partner basis to medium and large original equipment manufacturers (OEM's). Our customer list includes many Fortune 500 OEM's as well as industry leaders in the areas of mining and oilfield equipment; industrial and oilfield valves and flow control products; and transportation and heavy equipment. These customers rely on us for a variety of services ranging from:
general production support,
routine production of critical components with MRP or JIT scheduling, and
sole source or turn-key production of one or more of their products.
At the Forefront of Our Profession
Throughout our long history we have taken the steps necessary to stay at the forefront of our profession. During the early 1970's we established our leadership by being one of the first companies of our type in the Gulf Coast region to advance into multi-axis CNC milling and machining centers. During the 1980's we expanded and upgraded our operations and implemented advanced computerized shop floor data collection and process controls.
Today, we employ a shop-wide computer network including DNC integration, CAD/CAM programming systems, and an inspection and quality control database.
As part of our continuous quality control improvement, we are currently operating with quality system designed to meet ISO 9002 certification.
Financial Stability
Historically our companies have remained financially stable, secure and adequately capitalized. We have enjoyed consistently good relations with our banks, vendors, suppliers, and most importantly with our customers. This stability throughout our 45-year history has contributed to our steady growth, even during difficult economic times.
Here To Meet Your Needs
This steady growth has also enabled us to attract and maintain a diversified staff of experienced manufacturing professionals and dedicated employees, with hundreds of years of combined manufacturing experience and skill. This 150-plus person staff consists of our founding owners, managing executives, degreed engineers and other experienced industrial professionals.
The wide variety of industries that we have served has created an extensive array of machinery, tooling and a broad base of manufacturing approaches. This combination of experienced people and flexible tooling and machinery make it very easy for us to adapt to your product needs and requirements, whatever they may be.